Number 12? I think it's number 12. ....Sure. Number 12.
Let's do this.
ONE
Baseball Games
There's really nothing like going out to a good old fashioned ball game. Especially when you're going to see the Angels who are on FIRE right now. If you haven't been to a game in a while, I highly recommend grabbing the family and taking in the sights.
TWO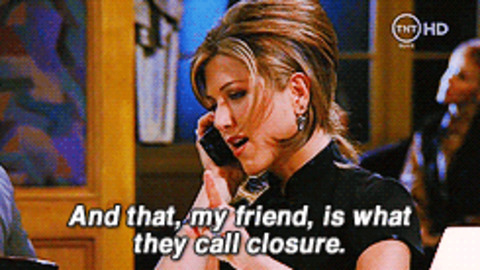 photo cred: here
Closure
Don't you hate it when you've got that nagging item that's just kind of been left unfinished for a while and when it comes to a close you're all, le sigh. That's happened a couple times in the last couple weeks for me and it always feels good to know where you stand.
THREE
Urban Decay Smoky Palette
There will be a full blog post on this soon. This palette is one of those...run as fast as you can to get it kind of palette's. Not only can you do about a zillion variations of a smoky eye, but you can also do something lovely and natural as well. Love, love, love it!
FOUR
photo cred:
here
Mother in Law's
I'm not going to lie, I kind of hit the mother in law jack pot. My Mother in Law is fantastic. I can talk to her about anything, she is always there for both of us, the amount of love Brian and I feel on a daily basis is ridiculous and to top it off...she's a Capricorn.
FIVE
photo cred: here


Comedians in Cars Getting Coffee
Seriously you guys, this is absolutely hilarious. I love to have these playing in the background while I'm working on paperwork or just general office things. Basically, Jerry Seinfeld goes around, picks up his celebrity friends and you watch them joking around and drinking coffee. It seems odd, and at first you're like, hmmmm, but then Jay Leno comes on and you're like....oh my goodness this is hilarious.
_________________________________________
LINKING UP WITH:
Thanks for joining me today! What are some of your favorites from this week? Leave a comment below to discuss!