Good morning my little muchkins! I'm sorry this is later than my normal 8am (PST) posting time, but when I saw I've got a million dollar presentation today, I'm not kidding. It's literally for a million dollars, so apologies for being a little tardy, but let's get going.
Today, I feel like we all need a little whimsy and fantasy in our lives, so I'm going to list out my
TOP 10 FAVORITE ANIMATED DISNEY FILMS
That's right people, I couldn't narrow it down to top 5, so you're getting my top 10.
Ready? Here we go...
ONE
photo cred:
here
"Two eggs, fold in gently....FOLD!?"
TWO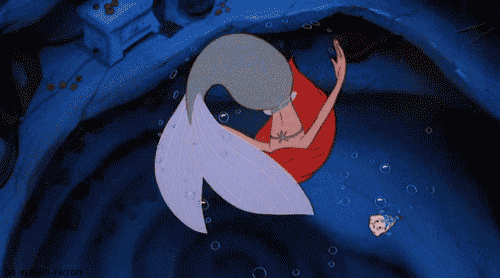 photo cred:
here
"I wanna be where the people are...I wanna see, Wanna see them dancing!
Walking around on those...what do you call them? Oh. Feet!"
THREE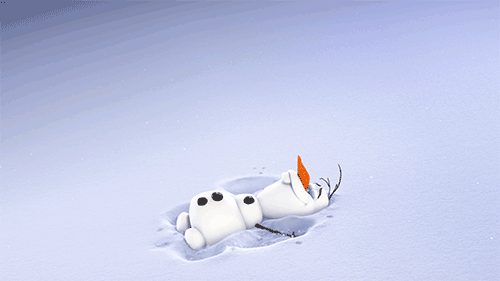 photo cred:
here
Frozen

"Don't know if I'm elated or gassy! But I'm somewhere in that zone!"

FOUR
Robin Hood
"Oo da la li, Oo da la li, Golly what a Day!"
FIVE
photo cred:
here
Cinderella

"Cinderllie, Cinderellie, night and day it's Cinderellie..."
SIX
photo cred:
here
Aladdin

"Gotta eat to live, gotta steal to eat, tell you all about it when I've got the time..."

SEVEN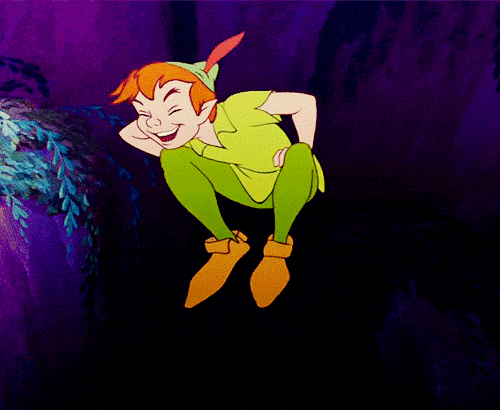 photo cred:
here
Peter Pan
"You can fly! You can fly!? You can fly!"
EIGHT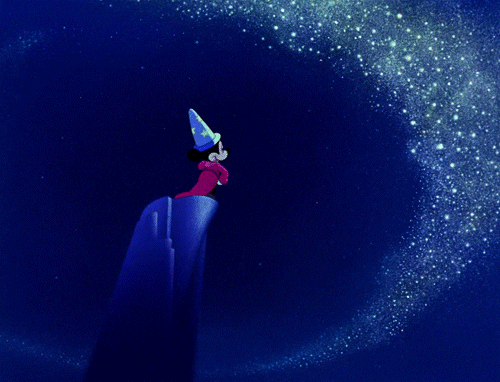 photo cred:
here
Fantasia
"It's a very old story, one that goes back almost 2,000 years, a legend about a sorcerer who had an apprentice."
NINE
The Jungle Book
"So, ooo we ooo...doo bee doo, I wanna be like you-ou-ou..."
TEN
Brave
"I need to change ma fate!"
Those are definitely in no particular order, but those are my favorites, what are yours? Leave a comment below and let me know!
_________________________________________
LINKING UP WITH:
Thanks for joining me today! What are some of your favorites from this week? Leave a comment below to discuss!