I can't believe it's October (or basically October while I'm writing this)! That means I've basically got a month and a half to get my Fall To-Do list squared away. Thankfully, it's full of fun, so let's get to it!
Invent the Best Hot Chocolate in the Land
This might seem like a hefty goal, but I'm confident that I can wrangle something up. I love to put Chili powder in my hot chocolate, but have decided the powdered form is just not cutting it. Time to bust out the big guns, head to Trader Joe's for some real chocolate and get to work.
Mother nature this is all up to you, but I can't take any more 95 degree days. I just can't. It's been too long and I feel as if I'm starting to cook...literally. I would love to walk outside and say, "Oooo! It's a bit chilly!" Sadly, the temperature will likely be around 75 degrees when I begin to feel chilly. This is what happens when you live on the sun. Summer temperatures are cold.
Keep Rooting for the Packers
In case you've missed it, I'm a huge football fan. And NASCAR, but that's different. Anyways, I love football and the best time of year is when the Green Bay Packers are playing. They're doing great this year, so my fingers are crossed that the season continues on and we see them playing in January!
Find the Perfect Berry Lip Color
I just want a lipstick that is all of those colors in one. And I can't freaking find one!
Aurora by LA Splash
is close, but it's just not perfect, and this saddens me. Suggestions?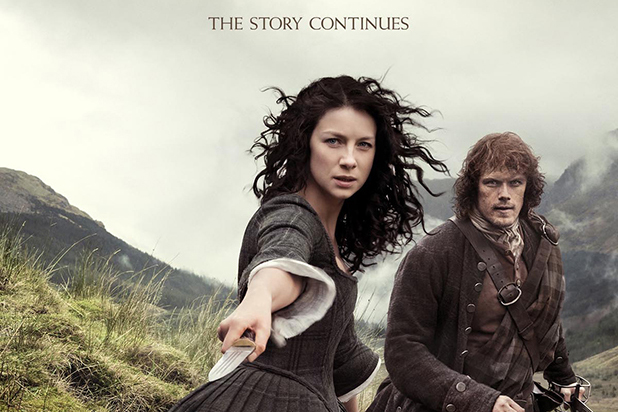 Finish the Outlander Series (Books)
And again, if you missed it, I love the Outlander TV series and the book series. They're just fantastic! I've been reading the books for about a year and I'm still not done with the series. The books are really big, and really great, and I am just not a fast reader anymore. My cousin (Jane), read all 8 books in about a minute. I'm not sure how, but she did. I'm relatively sure she's magic.
And that's it! What's on your Fall To-Do list?
LINKING UP WITH: