You guys it's basically summer. And while I live in Southern California, where it is perpetually summer, there is still a 'winter' in which is sometimes rains and gets cooler outside (thank the Lord.) Normally, I'm not too excited about summer because it means spending a ridiculous amount of money on electric bills (think air conditioning) and a stupid amount of people at the beaches.
However...
This year, I'm all about it and it may be because of the ridiculously cute plus size swimwear that is
finally
gracing the market. I love all the bikini's that are out but I still have a hidden spot for a good one piece. My favorites from above? The top row which features swimwear from
Lane Bryant
and
Torrid.
The white suit in the middle was actually featured in the 2016 Sports Illustrated Swimsuit edition, which makes me happy.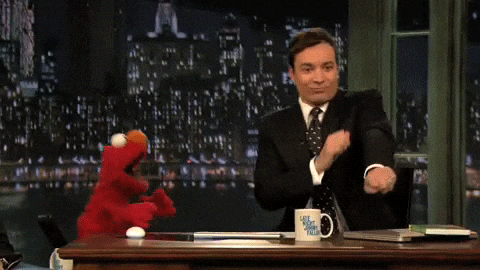 In other news, this week has been a tough one for me and the blog. I hit a major writer's block on Wednesday and realized half way through the day today that I've posted like 5 total things on social media this week. Sorry about that. Next week will definitely be better. I hope you all have a great weekend!
click here to get free express shipping on any order +$150 that includes swim (valid until 3/31/16)